We are supporting the energy transition and the de-carbonisation of transport:
Sharing the global vision of a carbon free society. To achieve this mission we match hydrogen technology and industry leaders with the finance industry to
help our customers grow and prosper.
Hydrogen industry participants face unprecendent opportunities and risks.

Industry visibility is blurred, navigational aid
is needed.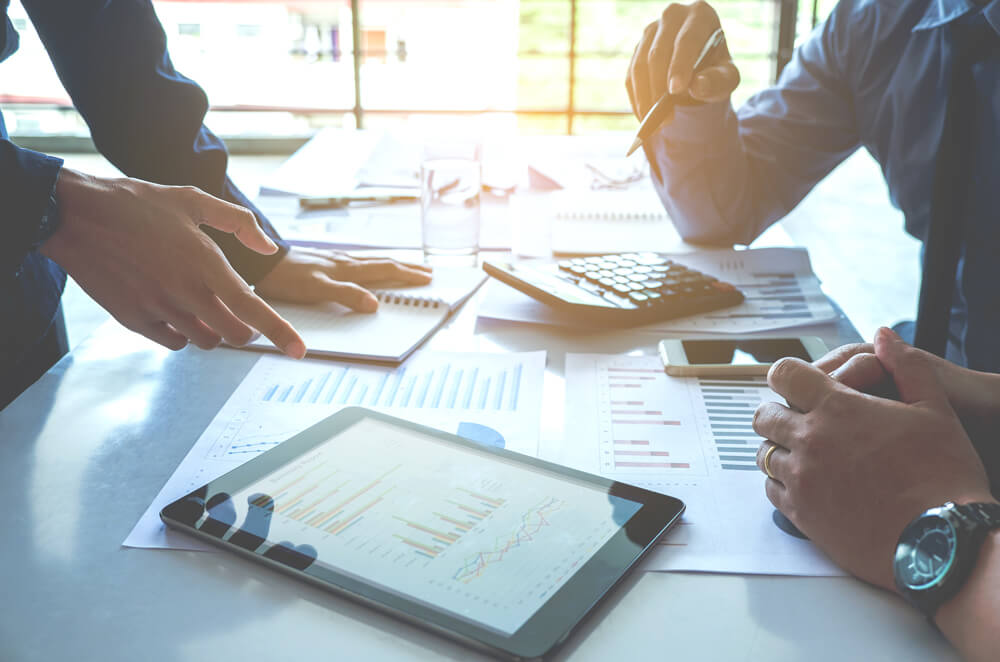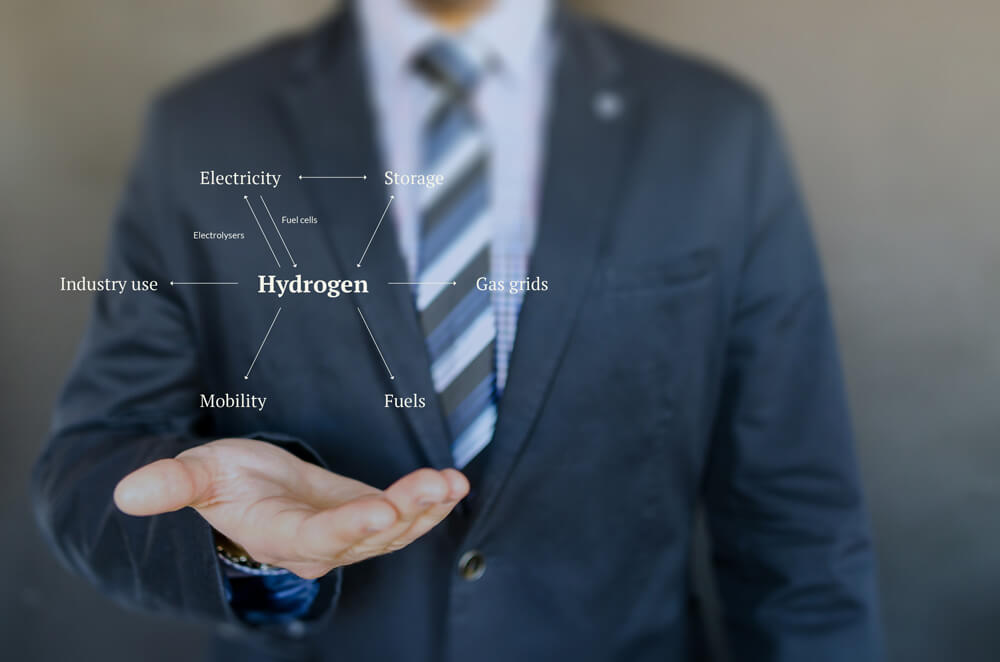 Technology needs to be developed,
markets need to be fought for,
smart capital is required.
With our specialist expertise on corporate finance and business development we provide added value to large industry players, financing institutions, medium-sized hydrogen players or technology leaders in their early stage of development.
We connect leading hydrogen companies
and projects with Capital and Debt Investors.
If you are considering to buy or sell a company active in the area of hydrogen ...
we approach companies that fit your search profile if you want to buy and get you a deal or
we search for the best potential buyers and run a bidding process for you to optimize your result
we run the acquisition process together with you and your operatives
If you are a growing hydrogen company in any of the different fields…
assist you by structuring your fundraising process
looking for suitable buyers with H2 added value and
by advising you on the single steps of a fundraising process.
We help by connecting you with the right partner.
If you are a Venture Capital Investor looking for tech leaders…
we will assist you by finding the best opportunities, evaluating the technical capabilities and scaling opportunities of your hydrogen startups
and help you to define and execute ideal exit strategies especially when considering the sale of a hydrogen company to a strategic buyer.
We constantly evaluate strategic buyers and their focus areas within the hydrogen industry.
If you are a Private Equity Investor building your portfolio…
Buyout or Growth Fund
we will assist you in finding suitable targets matching your investment strategy.
If you are an Asset Manager considering to include hydrogen alpha in your portfolio...
assist you identifying pure hydrogen stocks
assist you identifying companies which face significant upside due to their H2 initiatives
help you identify potential IPO candidates.
(we provide data and consulting services, no investment advice or valuation guidance)
If you are an industry player taking a risk in the area of hydrogen,…
help you utilizing public financing support in your local jurisdication,
advise you of public financing support available in other jurisdictions.
support you if you are an international company with particular interest in starting hydrogen businesses with the European Union (EC).
We help your company 
to change the game in the hydrogen industry.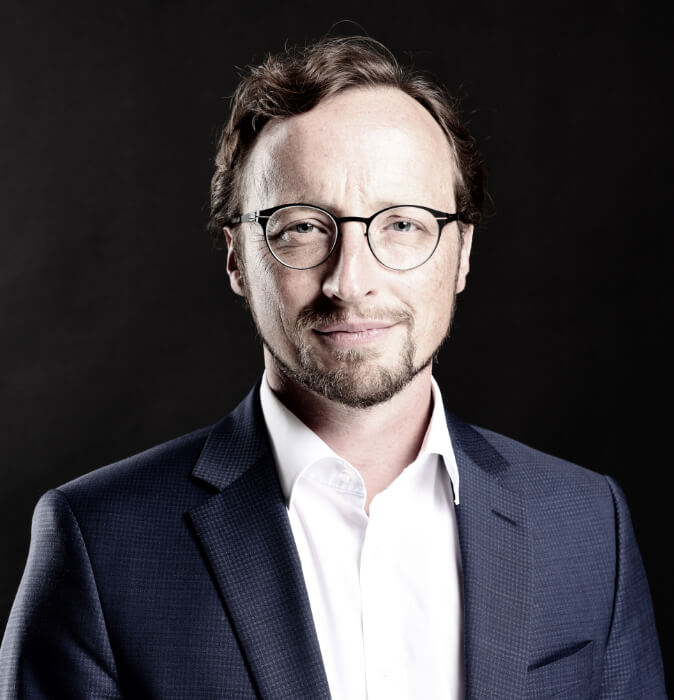 Managing Partner
Simon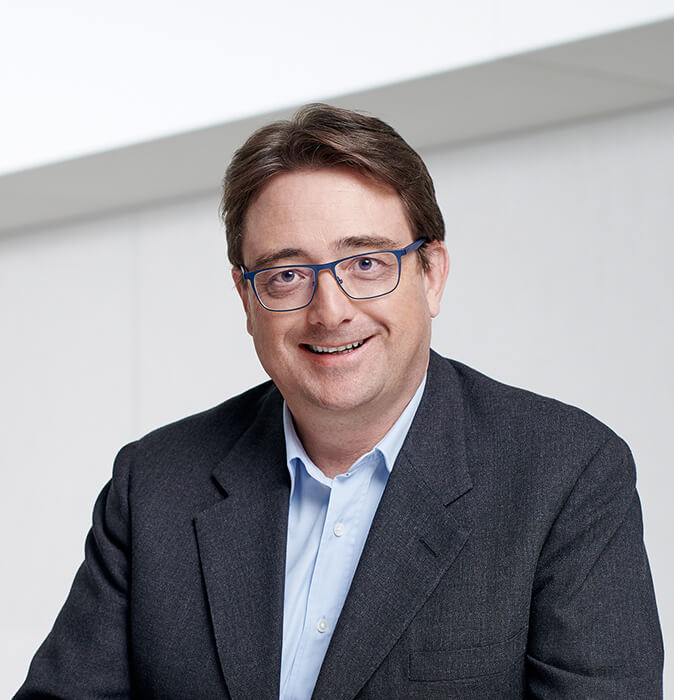 Partner
Michael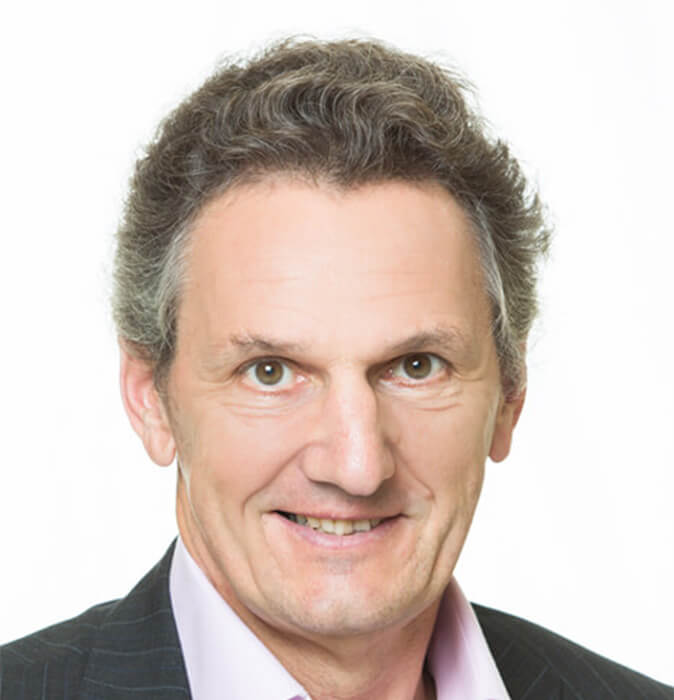 Senior Expert
Matthias
Mag. Simon Jungreuthmayer
Managing Partner
20 years of investing and corporate finance.
M&A professional and corporate development expert, chief investment officer. Experience in oil&gas and hydro power, executed buy and build strategies in the manufacturing industry. Portfolio management expertise including PE, VC and direct investments, liquid markets.
Negotiated and closed M&A transactions 1 Mio. USD to 400 Mio. USD.
Masters degree from WU Vienna and executive education at LSE and WHU.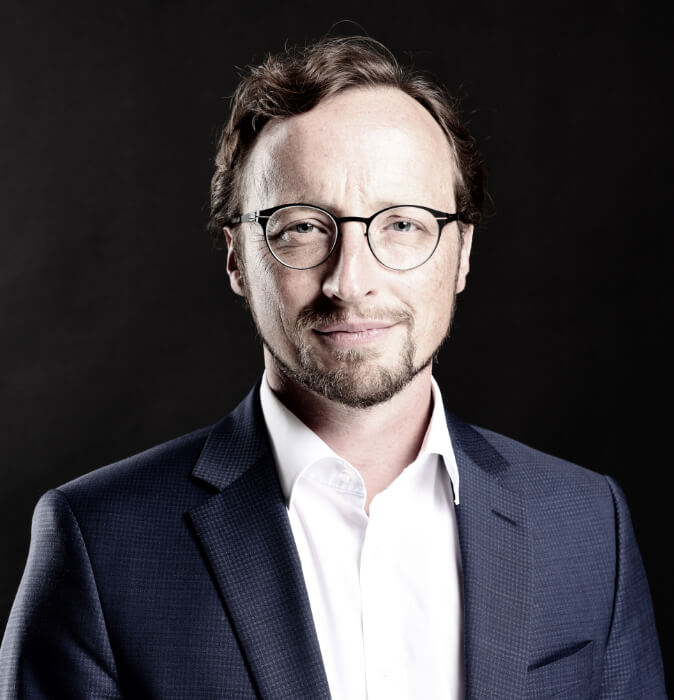 Michael Niedersüss
Partner
Entrepeneur and startup investor.
25+ years in leading management roles in automotive, power electronics, energy and high-tech companies. In-depth knowledge of the global automotive supply industry. Proven track record in building teams and companies as well as running international operations. Strong background in B2B sales/marketing, finance/controlling, strategy and M&A.
Holds degrees from WU Vienna and INSEAD Fontainebleau (MBA).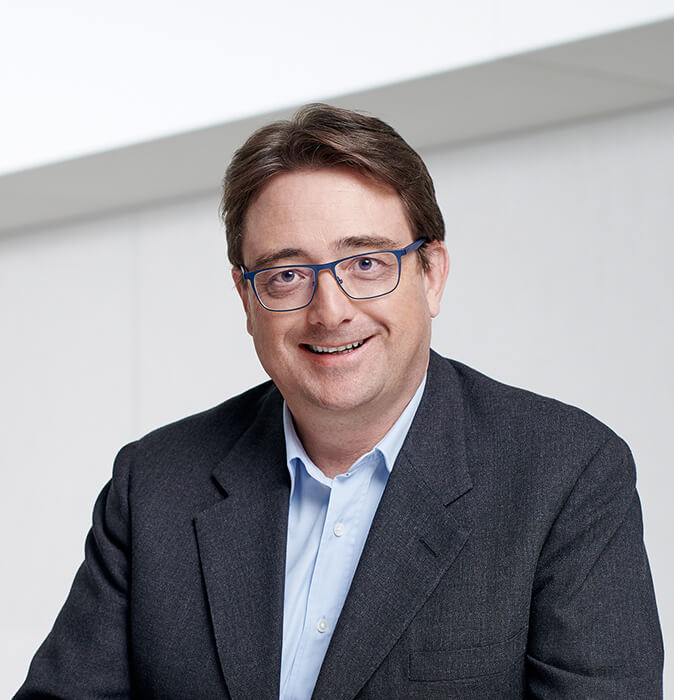 Matthias Kuhn
Senior Expert
More than 30 years experience in the Industrial Gas Business.
General Management position in various European Countries and India with P&L responsibility for Hydrogen and other Industrial Gases. Experience in restructuring, reorganisation and change management. Operational expertise in Hydrogen distribution and storage. Participation in the development of various hydrogen strategies and projects. Member of several Hydrogen Associations.